Jar
Store your tea, coffee honey or sugar in one of these lovely jars.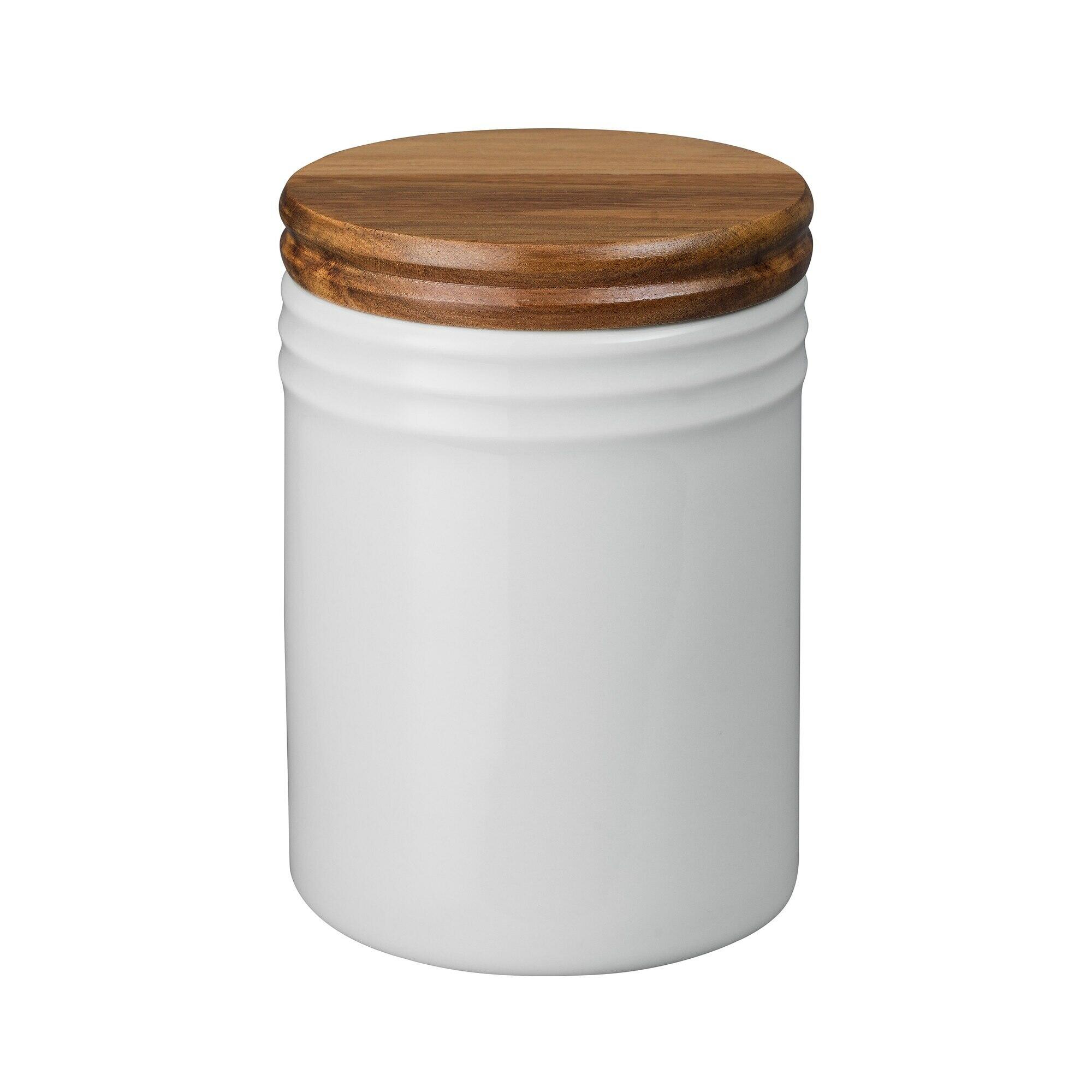 This storage jar with wooden lid is the perfect way to store and keep ingredients fresh, and add a touch of colour to your kitchen. The outer surface ...
view details
View details
This harmonious blend of golden honey and healing royal jelly creates a rich medley of natural moisturisers and cleansers. Presented in a glass honey ...
view details
View details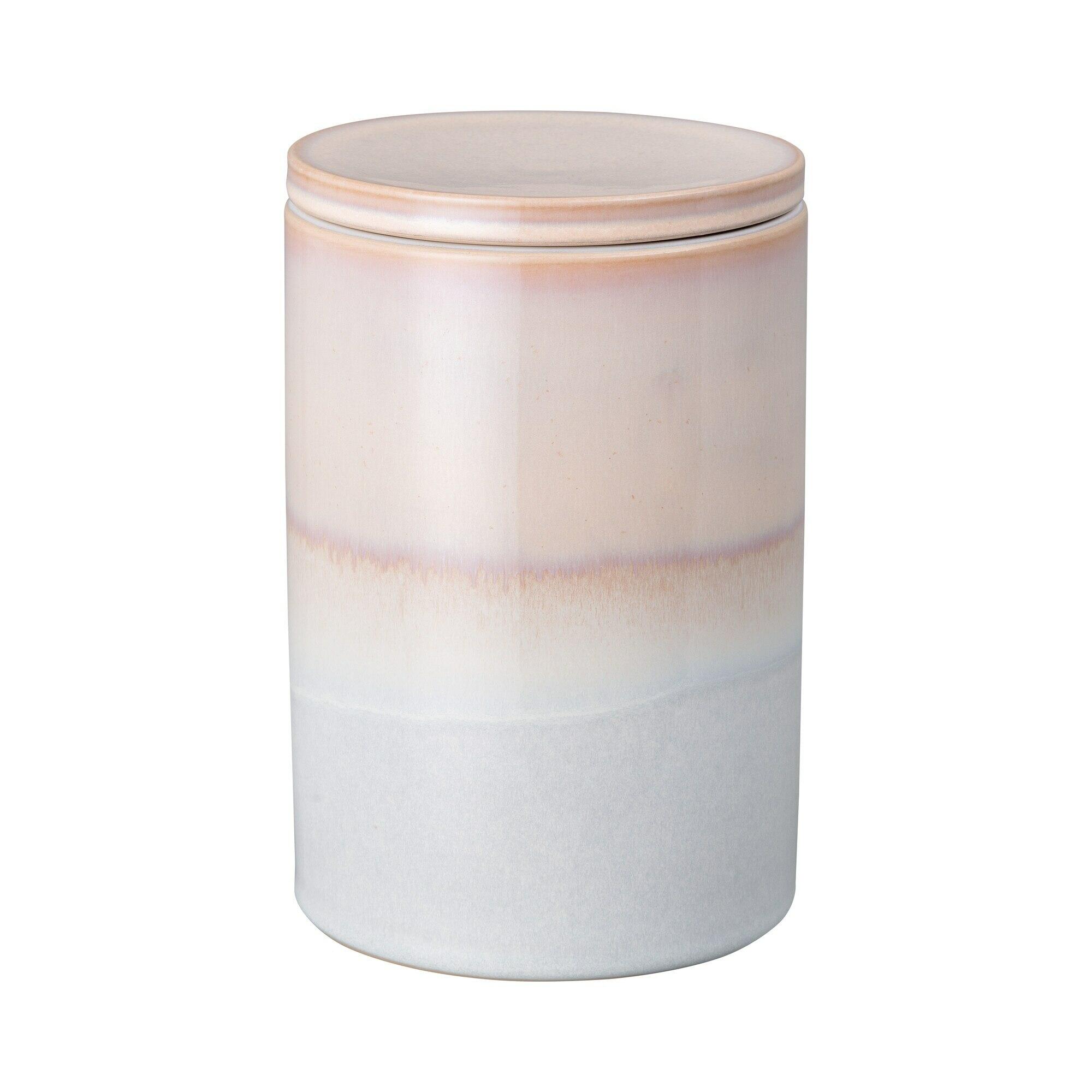 Hand-crafted with character and beauty, the medium storage jar is a generous size that's ideal for storing tea, coffee, sugar, grains and pulses. The ...
view details
View details